How does it work ?
Let's be honest: what footballer doesn't want one personalized shin guards?
Many football players like Neymar Jr, Phil Foot, Raphinha and many others preceded you.
These famous players had a reason why they chose us, they chose quality. let's see what we can do for you
Like you  personalized shin guards want to order please contact us through the contactknop at the bottom of the page or via whatsapp. (+31) 6 25236671 We would love to together looking for a suitable photo with you and discussing all your other wishes.  
Please note that these are small modern shin guards (9 x 13 cm). With payment choice bank deposit you will receive a Tikkie via your email
After discussing your wishes, our illustrator before you get started.
Orders above 50 euros have no shipping costs within the Netherlands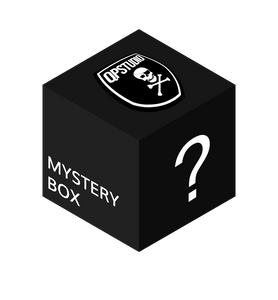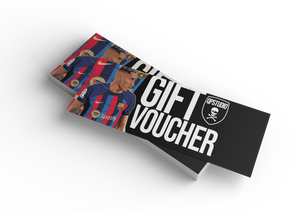 CARTOON SHINPADS
Add an image to large chunks of text to draw attention to your chosen product, collection, or blog post. Add details about availability and style or post a product review.
Voucher options
Many others have already preceded you
We have already made many people happy with personalized portraits. For example, several newlyweds have a custom-made illustration of the bridal couple on the wall. But also our personalized art can be found in various baby rooms, sports canteens, educational institutions, restaurants and office buildings. Our customers are extremely satisfied with our service and the end result. Many of them also return to us over and over again. 

In addition, we have already worked together with famous football players in the past, such as Christiano Ronaldo (Manchester United), Ferran Torres (Manchester City), Neymar Jr. & Marks (Paris Saint Germain), Chris Nkunku (RBLeipzig), Sergio Aguero & Sergino Dest (Barcelona) Thiago Silva (Chelsea), popular vloggers like Soufiane Touzani (Touzani TV) & Mo Bicep (BICEPPAPA) and welterweight champion kickboxing Cedric Doumbé(GLORY)